4 DAYS LATE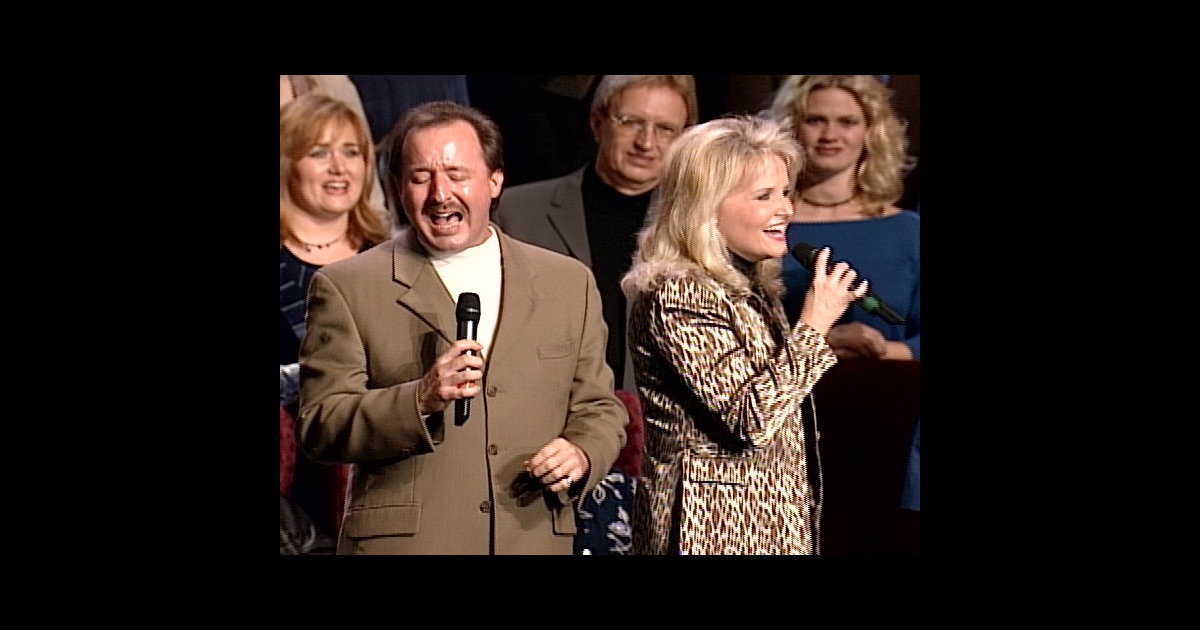 Lately, I have become so addicted to a very nice classic song which is entwined with very deep lyrics. Its a song by Karen Peck. The first time I heard it, I was so so blessed! It beats me how gospel songs of old have so deep and powerful lyrics than gospel songs of today and it leaves me asking the question if the devil has successfully penetrated the gospel music of today. I will surely do a post on that. For now lets talk about the Gospel Classic - 4 Days Late.
So in the song, the songstress tells a story of how Lazarus was sick and Mary and Martha expected Jesus to come heal their brother but He didn't come when they expected. The watch night was over and it was 4 days after and that was when Jesus showed up. He showed up 4 days later when Lazarus had been buried and all hope was gone to them and they cried to Jesus.


But Jesus timing is not the same timing as that of we humans. Even though He came 4 days later, it didn't stop him from raising Lazarus from the dead. So, even though He came 4 days late, He was still on time! HOW AMAZING! So, she encouraged us further that no matter what we may be going through even if it has been pronounced a dead case, a dead organ, a dead business no matter what it is, even if the time has been closed, God will surely show up because His time is always the right time. He is always on TIME! GLORY TO GOD!


I wish I could download the video and place it here but I don't have it on my system. However, guess what, I have the link. Please check it HERE . Make sure you watch it and if possible, download and share it. God bless you!