HAPPY BIRTHDAY, BLERISA! (BLESSING MANAFA)


This beautiful damsel is a gospel singer and song writer. Yesterday was her birthday. We apologize for the late post! She has sang many beautiful songs which include
1. Praise the Lord


2. I give my heart to you (she wrote it at age 18)

3. E go better

She is about to release her EP Album and we are soooo anticipating it.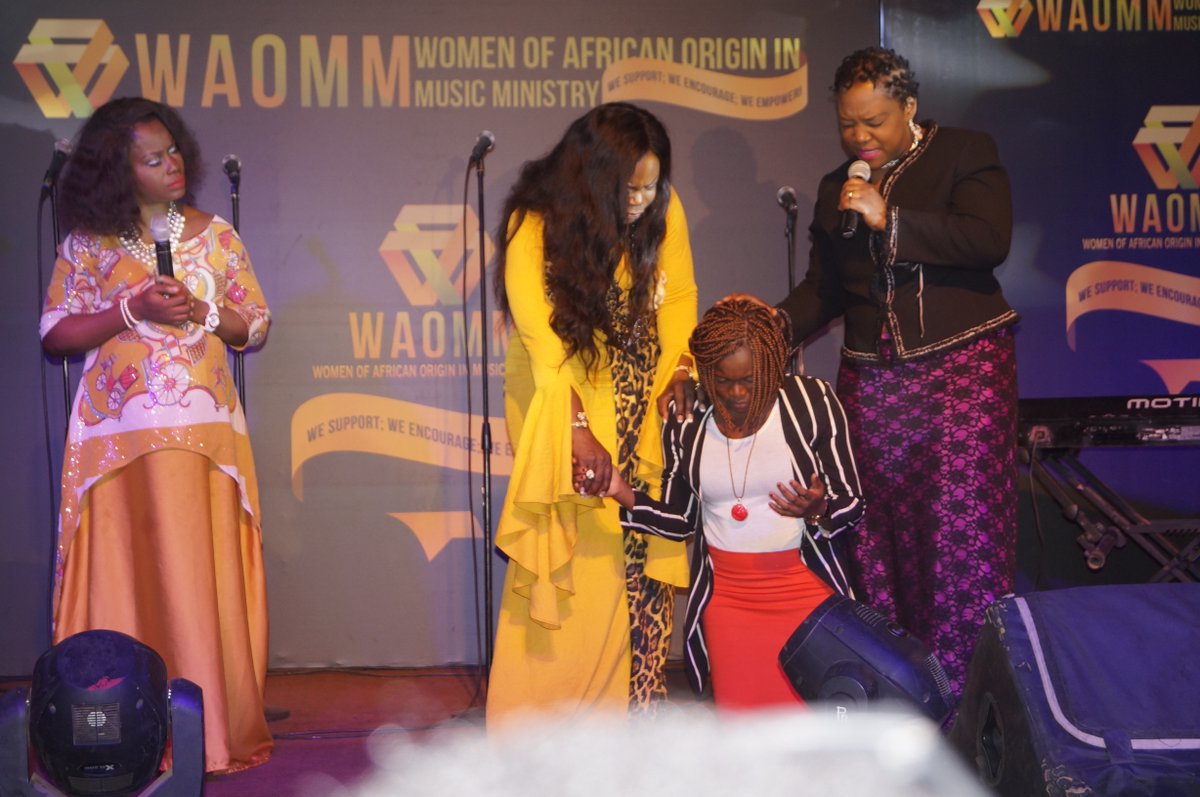 We pray God blesses her and her ministry in Jesus Name.




We wish you a happy jolly birthday in arrears! xoxo!!!