BEAR FRUIT TODAY OR BE READY TO RUN FOR YOUR LIFE TOMORROW!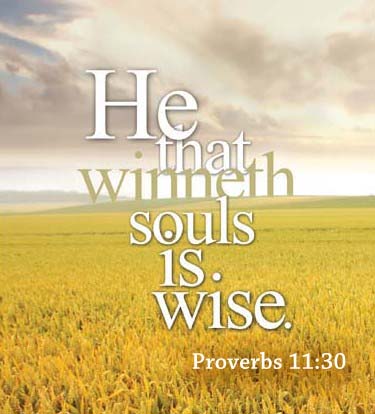 This post was inspired by the sermon an evangelist came to give at my fellowship in school and I saw a lot of sense in it. Indeed, if we dont bear fruits, we must be ready to run for our lives. Why do I say that? I will explain. Please read to the end!


Look at the world today. Many terrorist groups that have risen to persecute the Church such as Boko Haram in Nigeria, Al - Qaeda, ISIS etc are all products of the negligence of we christians.

Before these people thought of even holding a gun, they might have just been backyard neigbours. They might have been roaming the streets with an innocent heart. Rather than we christians walking up to them to preaching the good news and share gospel tracks, we instead were too busy working or taking care of ourselves at the expense of the unsaved.

Some might have even be christians but had no one following up on them. Its not enough to just win souls but it entails following up on that soul, checking up on them, reminding them to pray and read their Bible, sharing in their burden and inviting them to church.

All the boys and girls, men and women constituting nuisance in the world today or sponsoring terrorism, they would have been very useful tools in the body of Christ. Many of them are yet to fulfill their God - given purpose because they dont know Christ or they know Him and have hardened their hearts never to follow Him. Why? Because one christian who knew them didnt win their soul to Christ or didnt follow up on them.

That innocent and smiling person in your neigbourhood today can turn out to be the head of a dangerous terrorist group tomorrow if you dont win their soul or follow up on them. If you dont bear fruit by winning their soul today, be ready to run for your life tomorrow when they start persecuting christians, burning churches and beheading.

Every christian must make it a priority to win a soul everyday! It could be more than one but at least, win one soul. Reach out to people in your neigbourhood, work place or wherever you go. Do not assume that they are already born again. No one is too born again to be reminded of Christ's Love!

Just a word of the gospel...

Just a prayer for the unsaved...

Just a beautiful smile...

Just a thoughtful compliment...

Could save the world tomorrow!

BEAR FRUIT TODAY OR BE READY TO RUN FOR YOUR LIFE TOMORROW!