MY SUPRISE PACKAGE IS FINALLY OUT!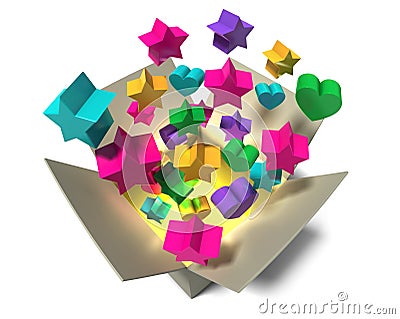 Okay. For a very short while, I have been working really hard on a particular project that was just an idea some months ago. You know, I was thinking of resources like human and capital resources. I was thinking of time and a whole lot of other factors but then, how would I ever start if I don't just start?

So, I took up the courage - a great one at that - and I have started at last to the Glory of God. So, what's the suprise about?

Actually, it's a new blog. And it's totally different from this blog. But trust me, I would also use style style to promote the gospel through it. But the main focus is on the city Ibadan. I haven't infused content on it yet. But at least, I can let the cat out of the bag now so that you can go check it out and subscribe. You can check it out HERE

And thanks to all loyal readers. God bless you all and please it's not about just reading and passing by, it's more about allowing the word transform you and you also being a vessel and a branch that bears fruit. Please keep spreading the gospel and God will reward you. Lots of love!

This blog is still very much active. More content coming up!